1. Click "wallet connection"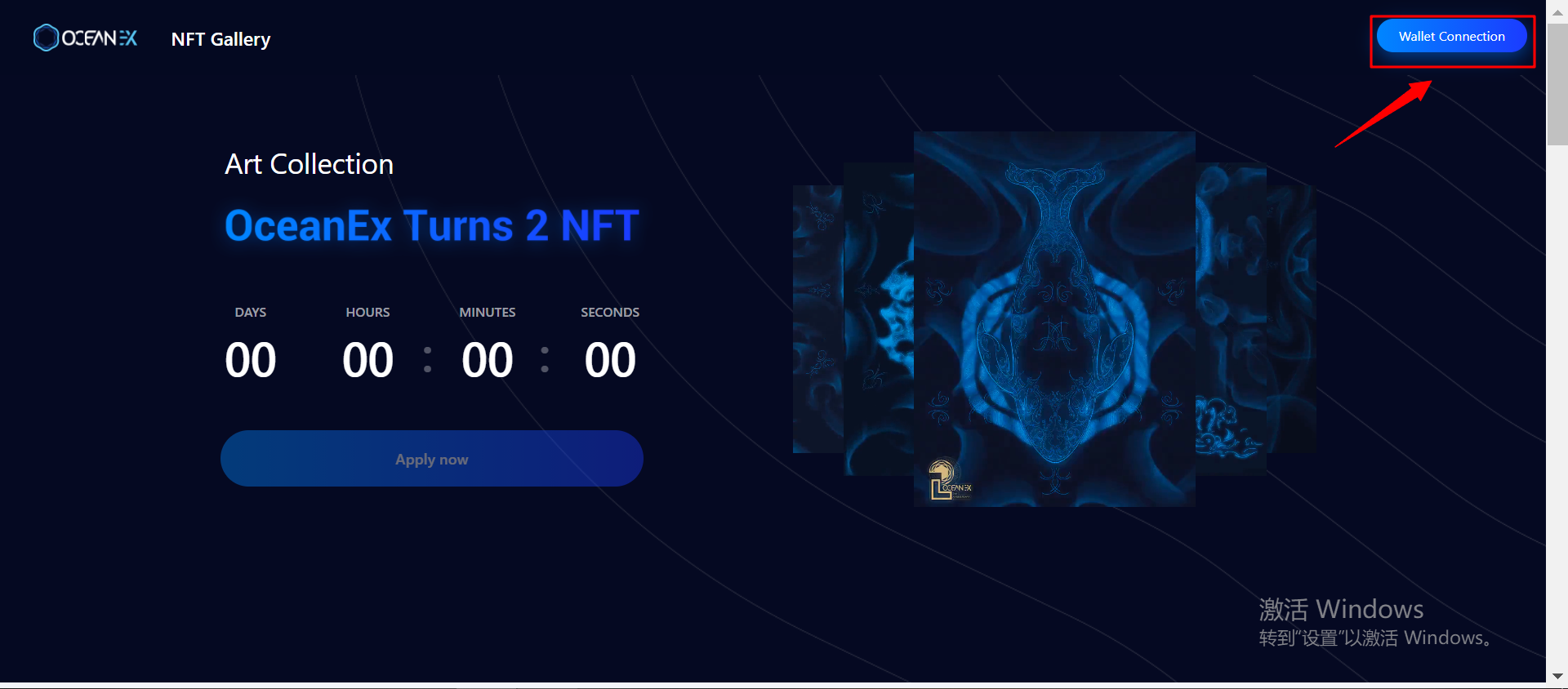 2. Choose one of the two to install
Example: Sync
For Comet Please Click HERE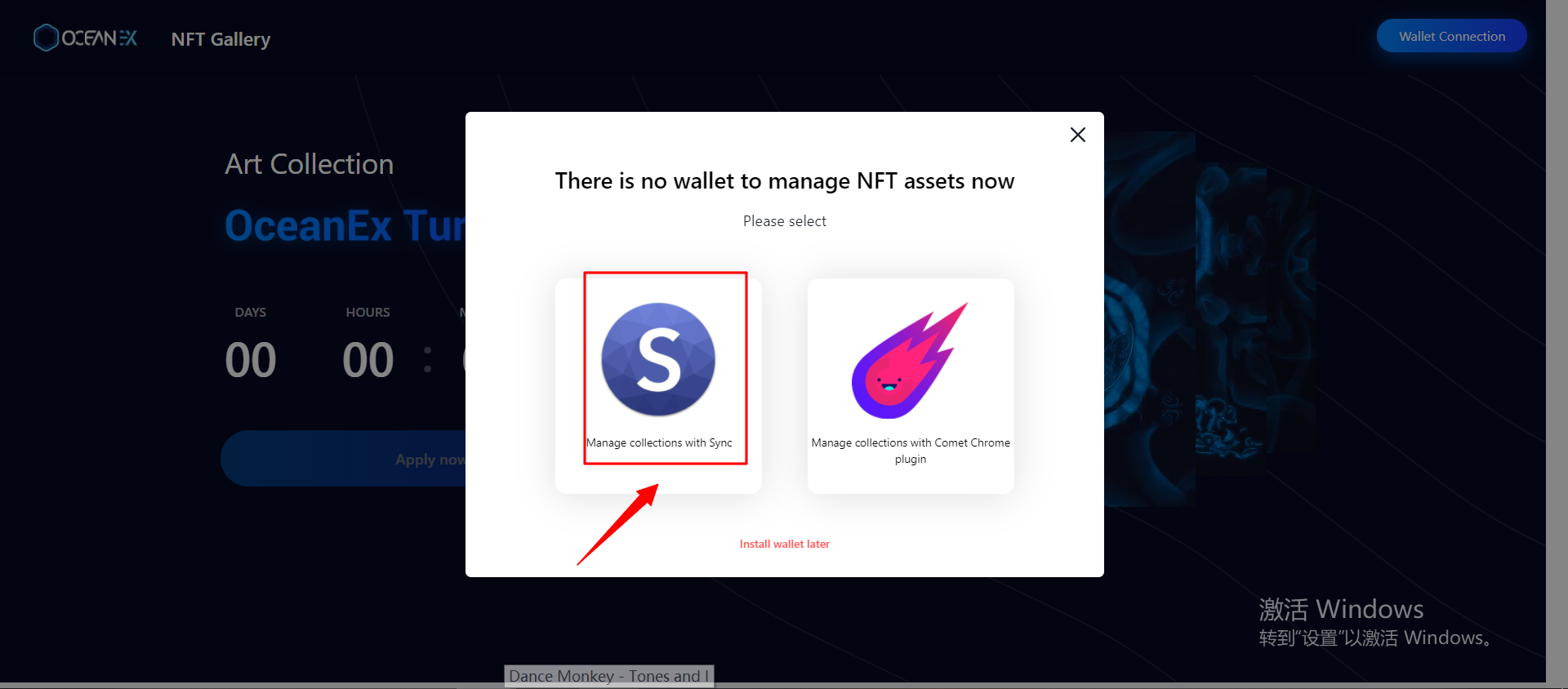 3. Click "Download Sync"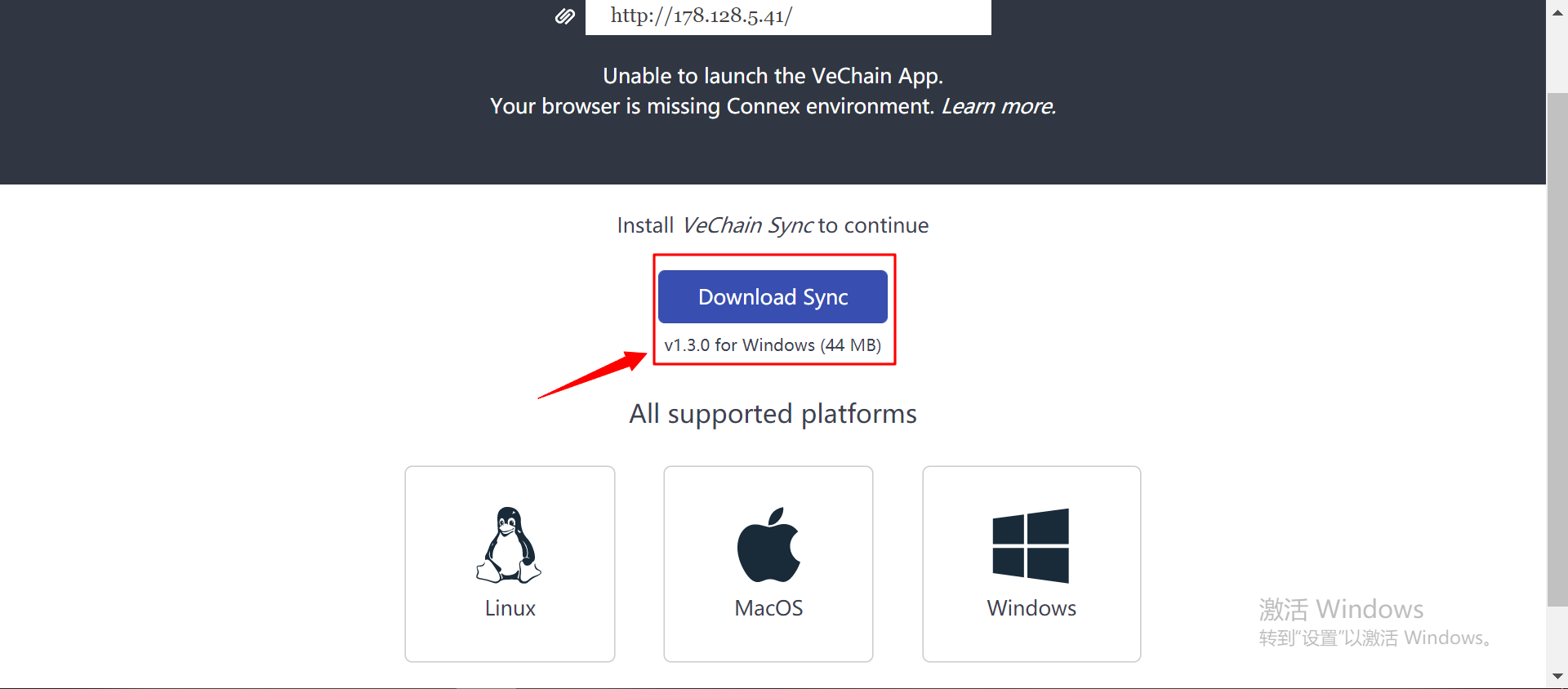 4. Click the installation file to begin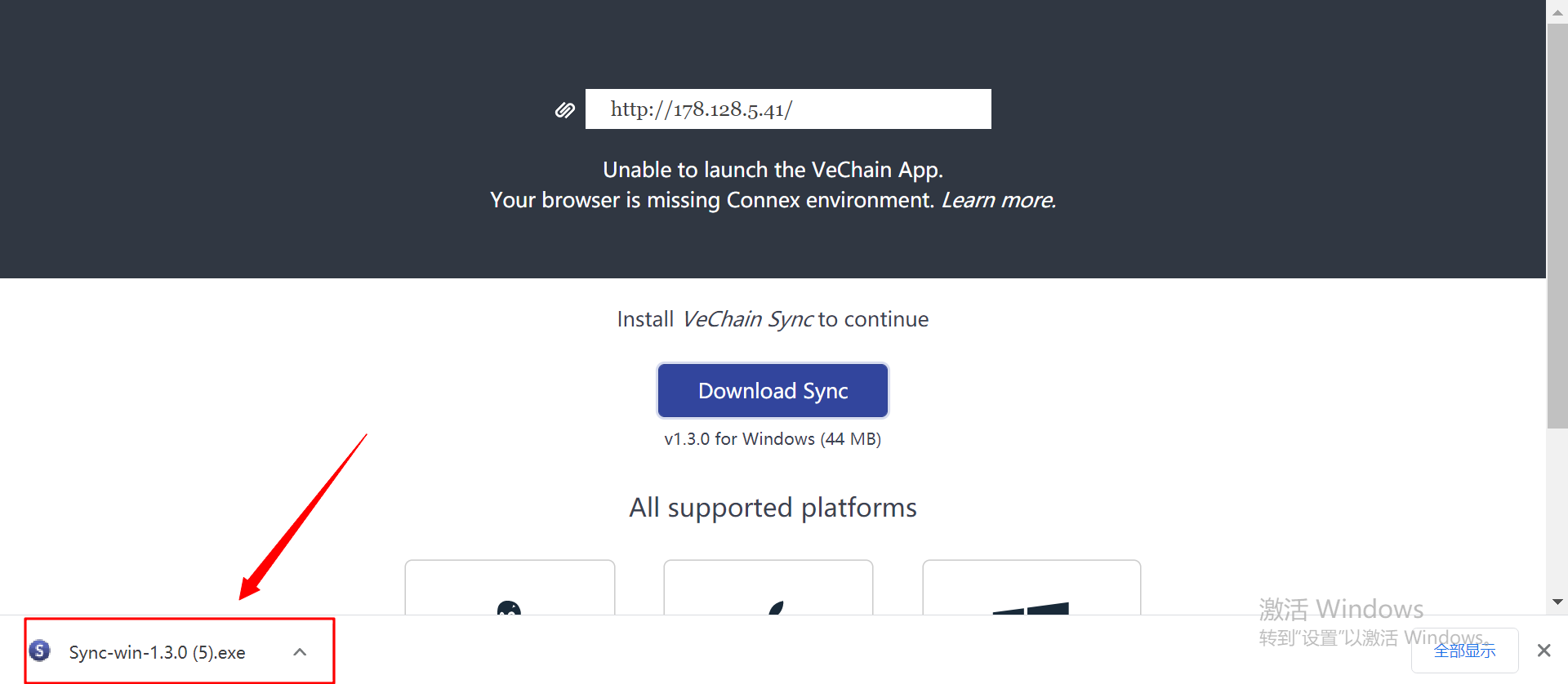 5. After installation is successful, click "Create Now"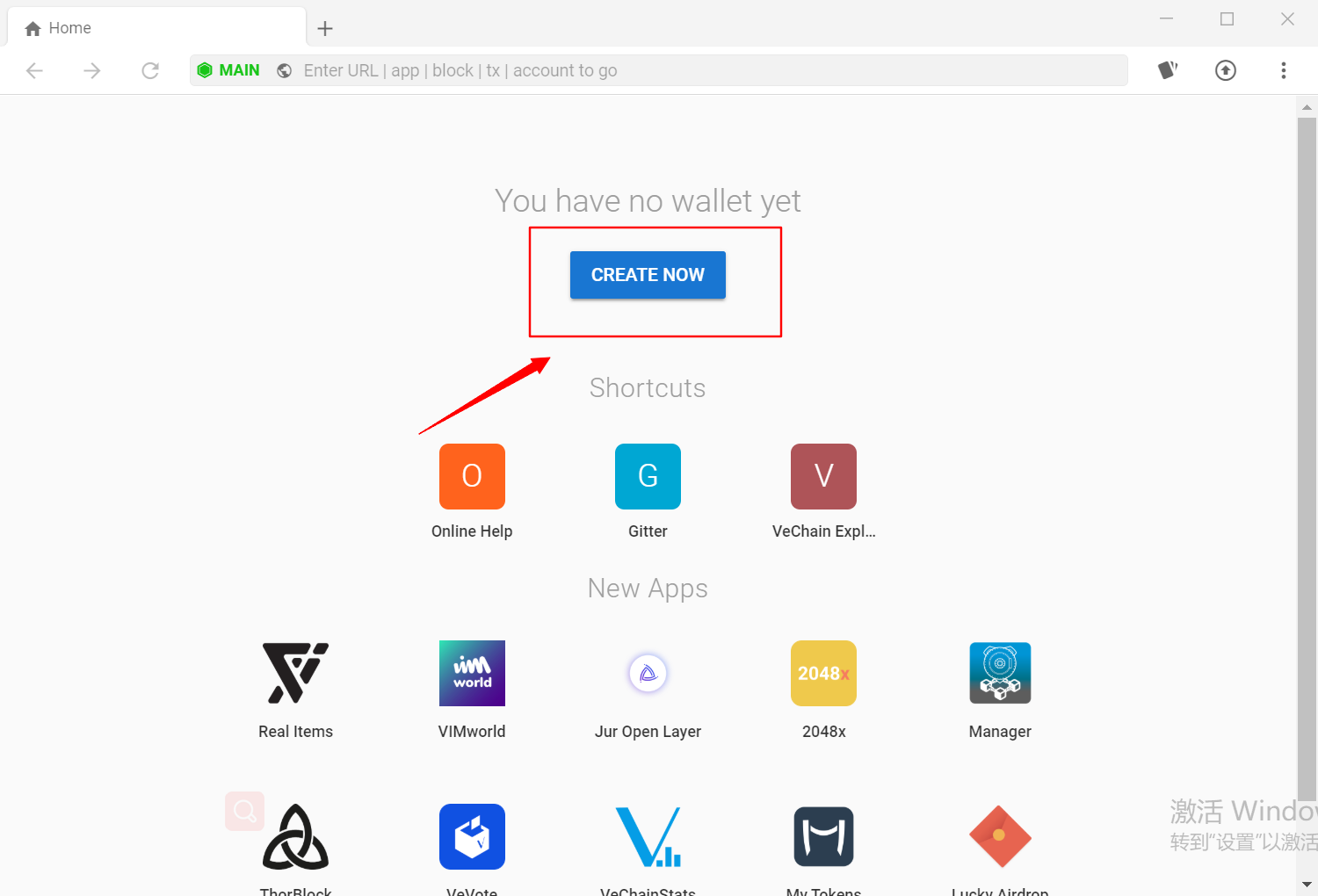 6. Click "Create"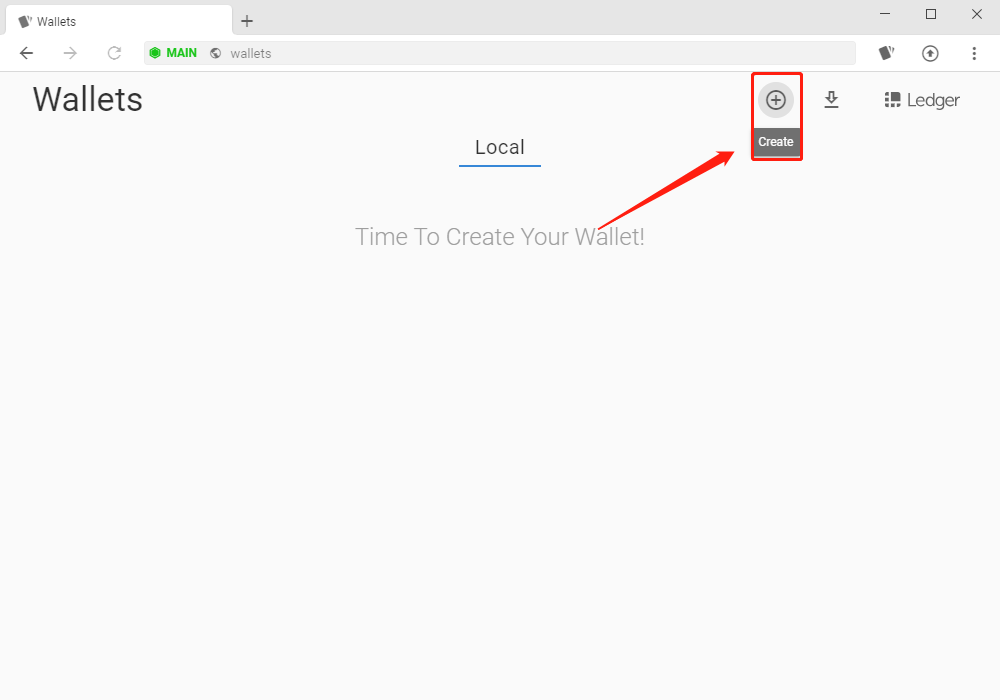 7. Fill-in the Wallet name and Password.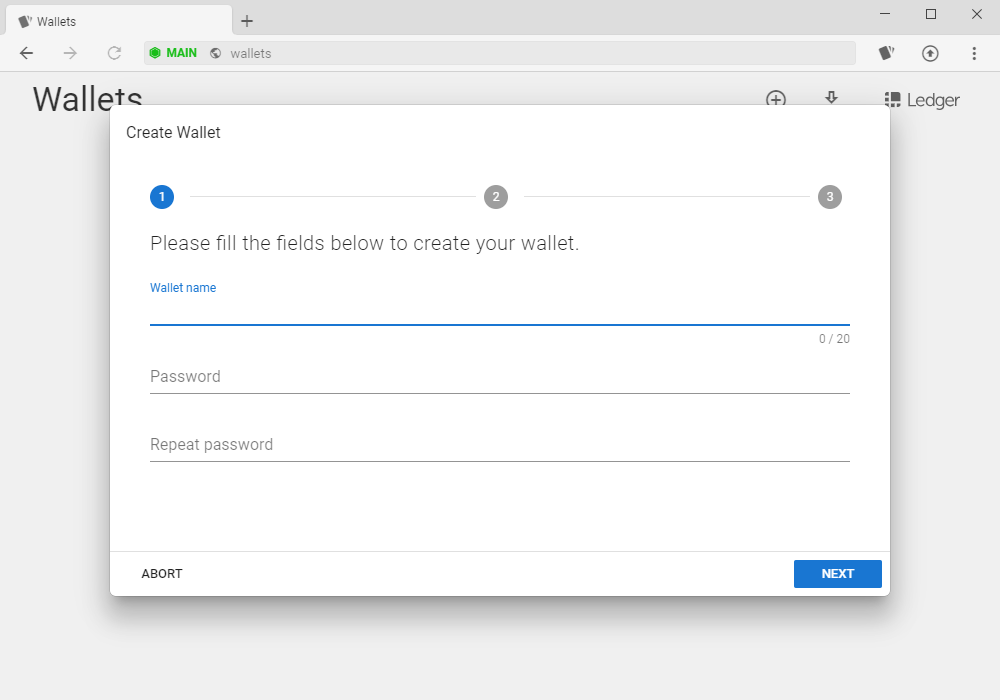 8. Write down the mnemonic words and keep them safe.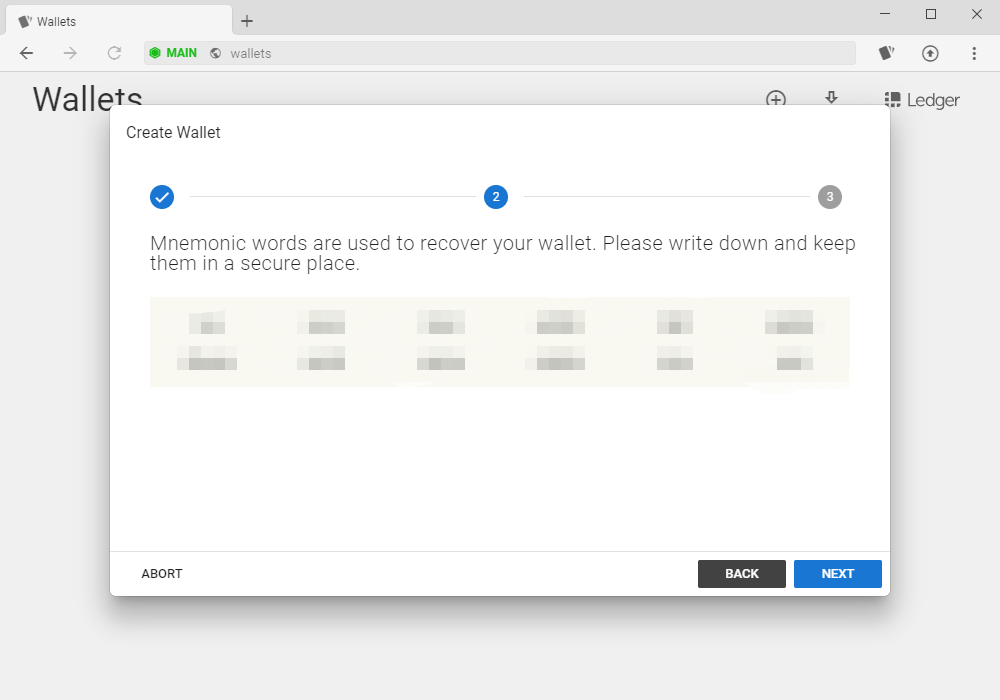 9. Finish creating the wallet.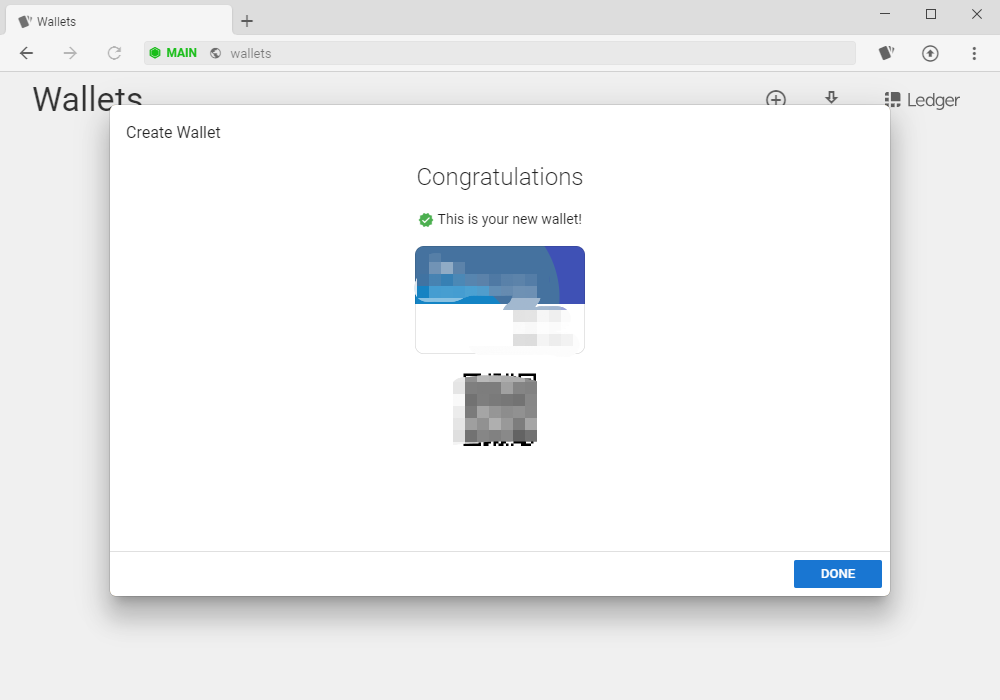 10. Find your NFT here and link your Comet wallet:
https://nftgallery.oceanex.pro/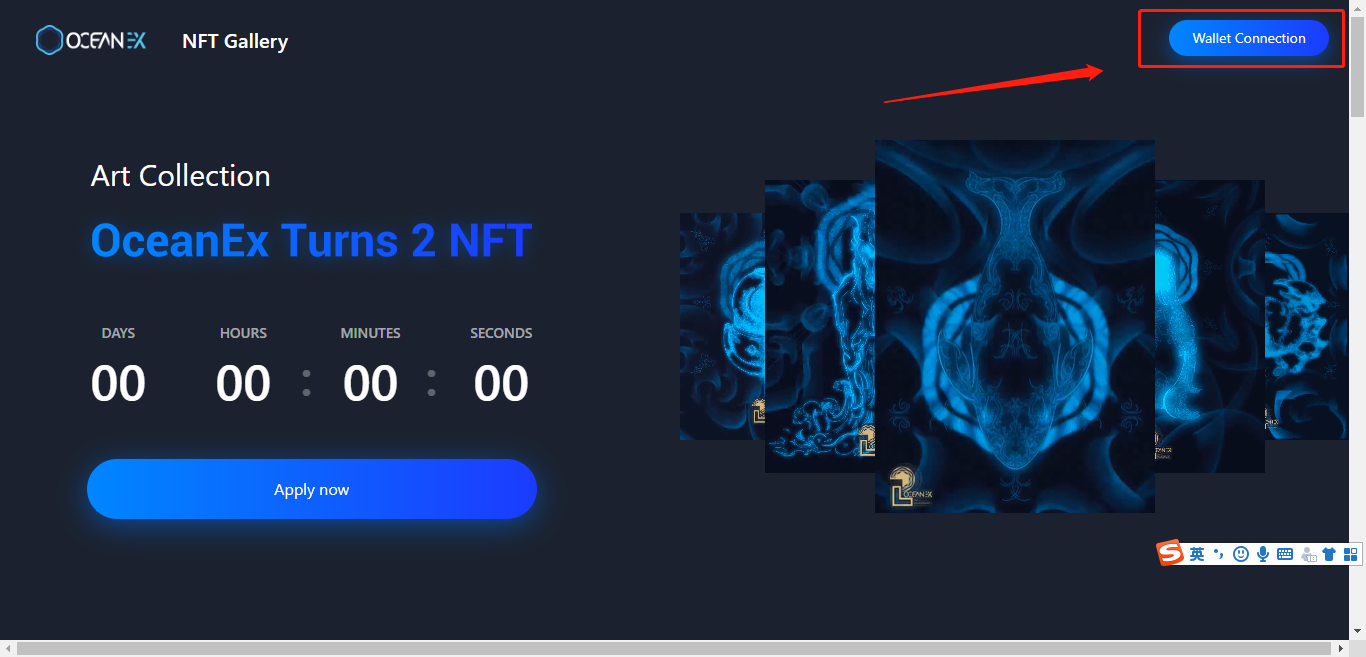 Note: If you need help with the process please create a ticket for further assistance.