To help install Comet in relation to the NFT Event for OceanEx's 2nd anniversary, we have prepared a brief guide to help you install Comet to your Google Chrome Browser.
1. Install the latest version of Google Chrome.
2. Download and install the latest Comet extension for Chrome here:
https://chrome.google.com/webstore/detail/comet/jpkkakbelpcambmhdcaoidiejaikiemn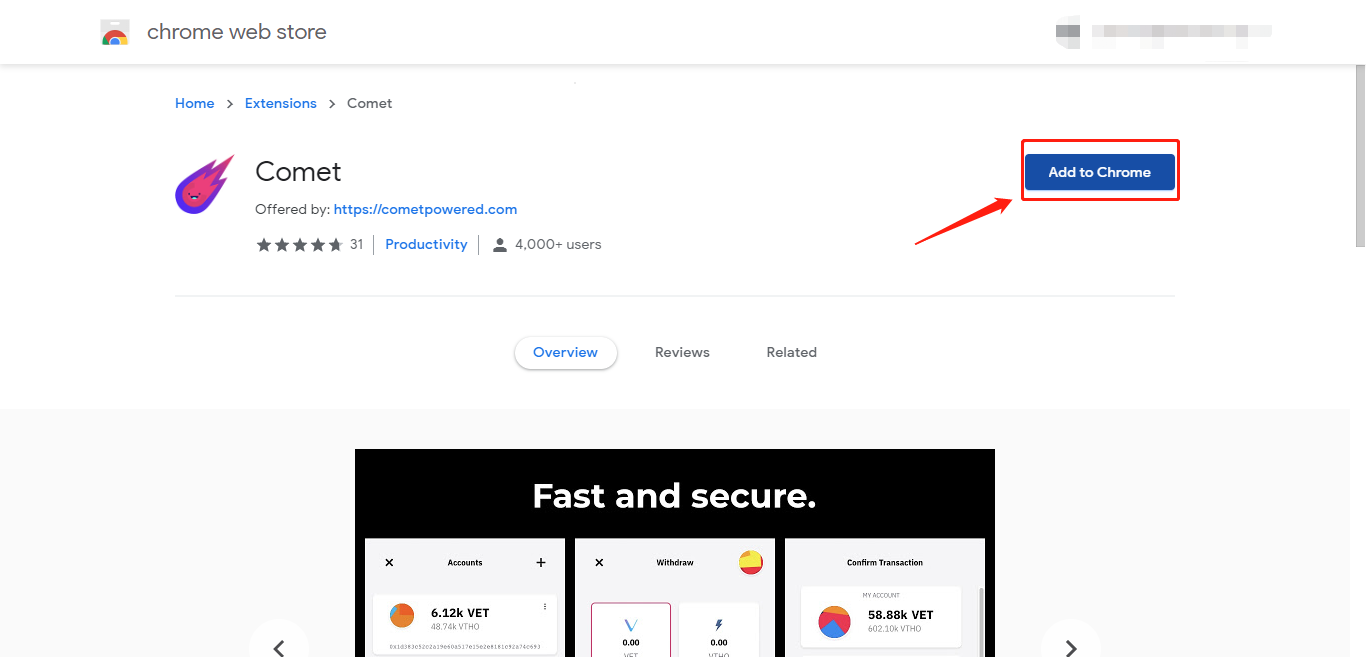 3. Click on the Comet wallet icon at the top right corner of Chrome.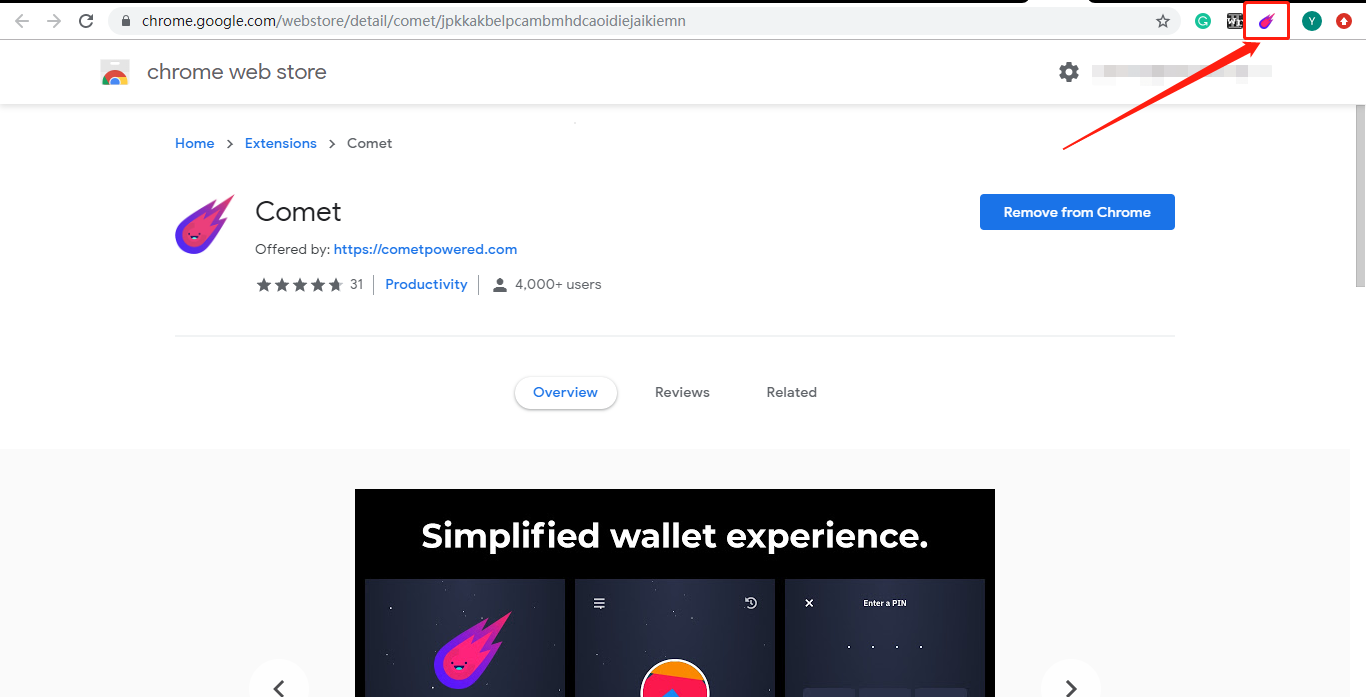 4. Choose "New user" when prompted (Or "existing user" if you have used Comet wallet before).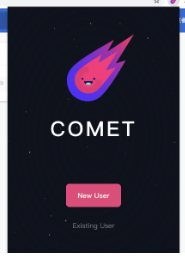 5. Set a 4-digit PIN.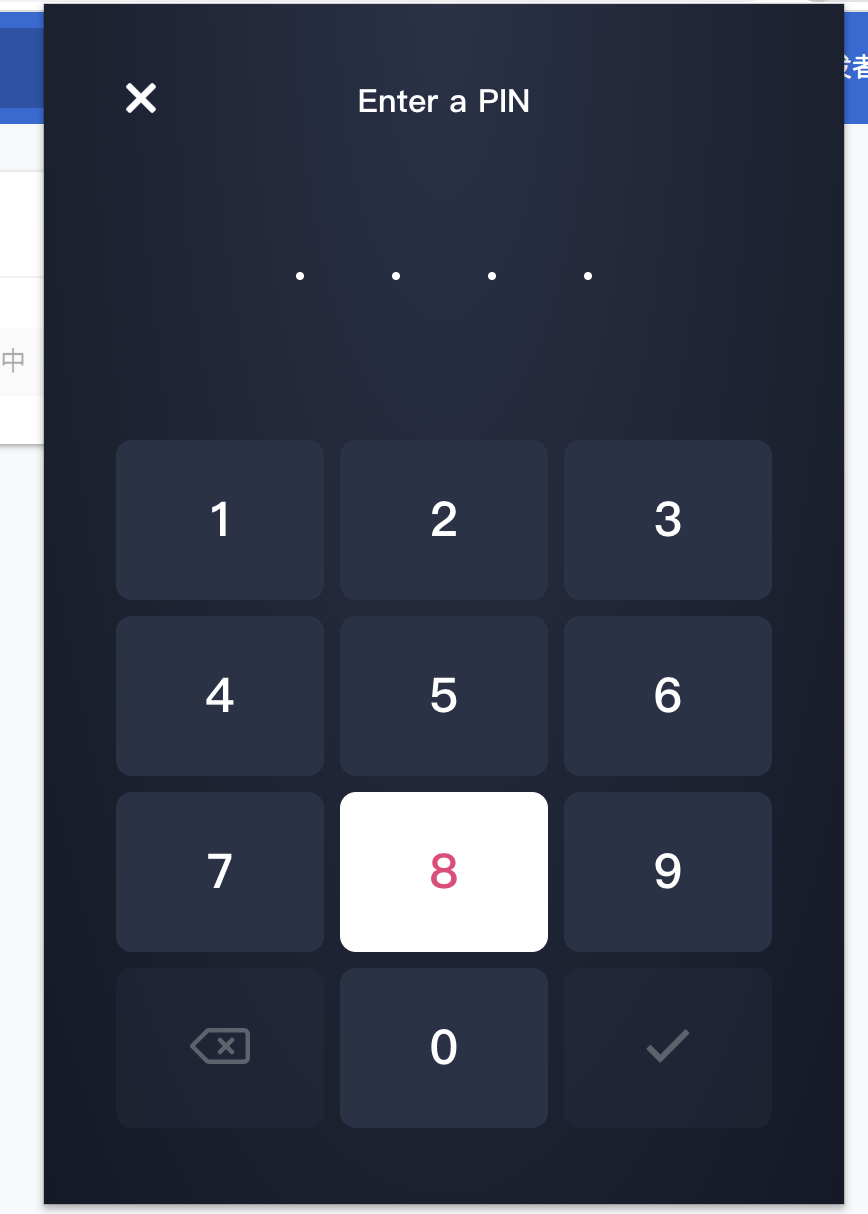 6. Carefully write down your seed words and keep it somewhere safe.
Note: Recovery Seed phrase will help to recover your account in case it becomes lost. If you've lost access to your account you may use this to find it again. If someone else gains access to this phrase they will have access to your account.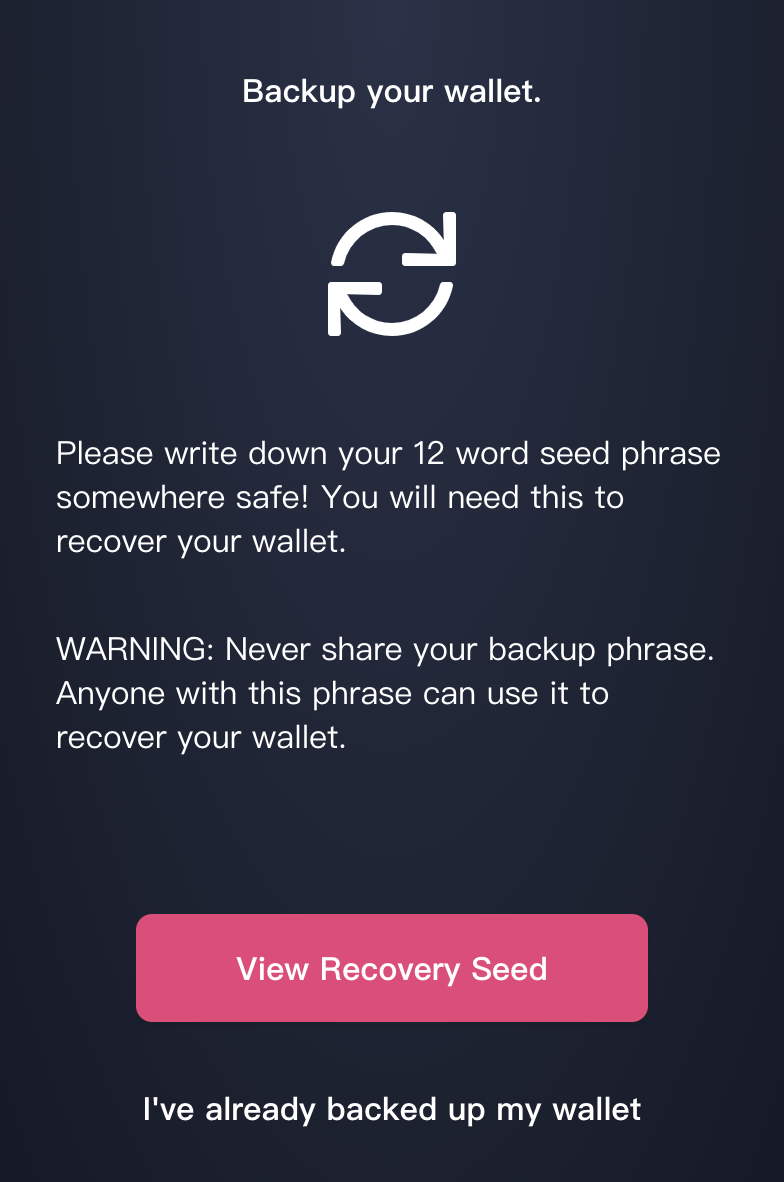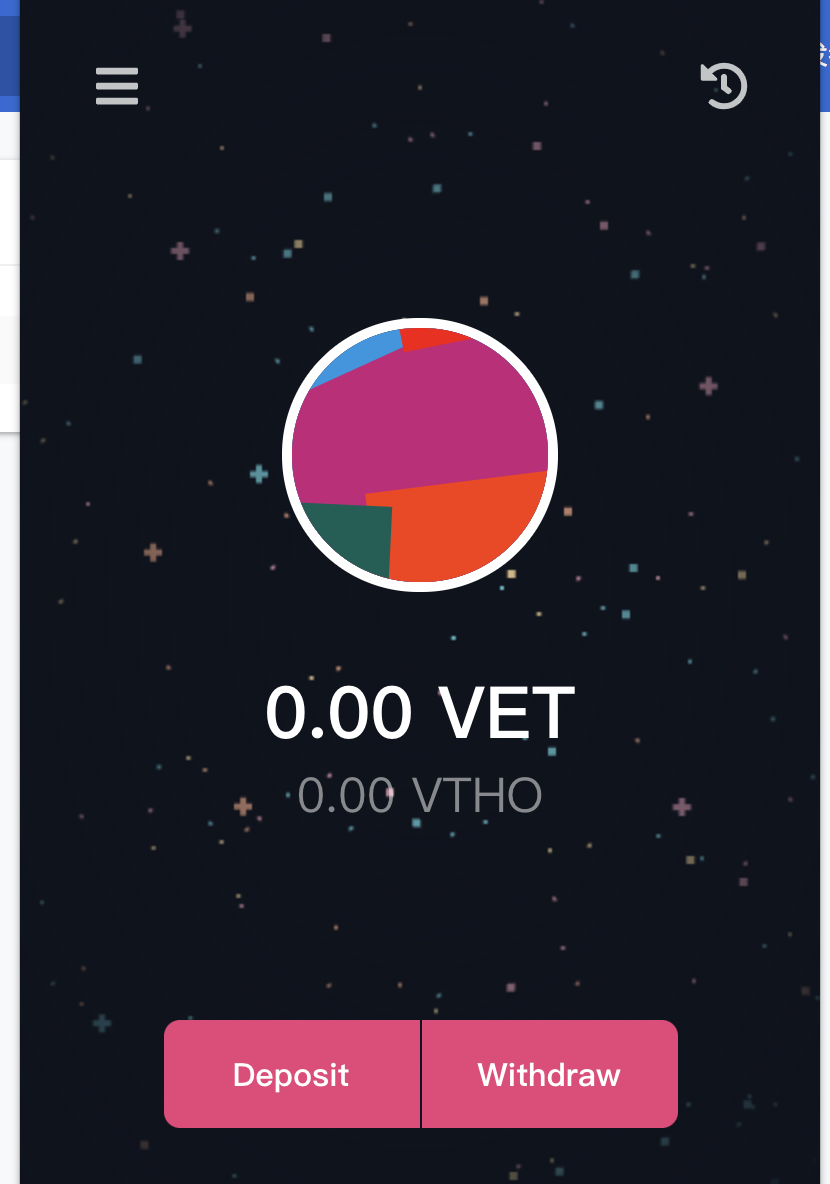 7. Find your NFT here and link your Comet wallet:
https://nftgallery.oceanex.pro/