Step 1
Login to OceanEx official website: https://oceanex.pro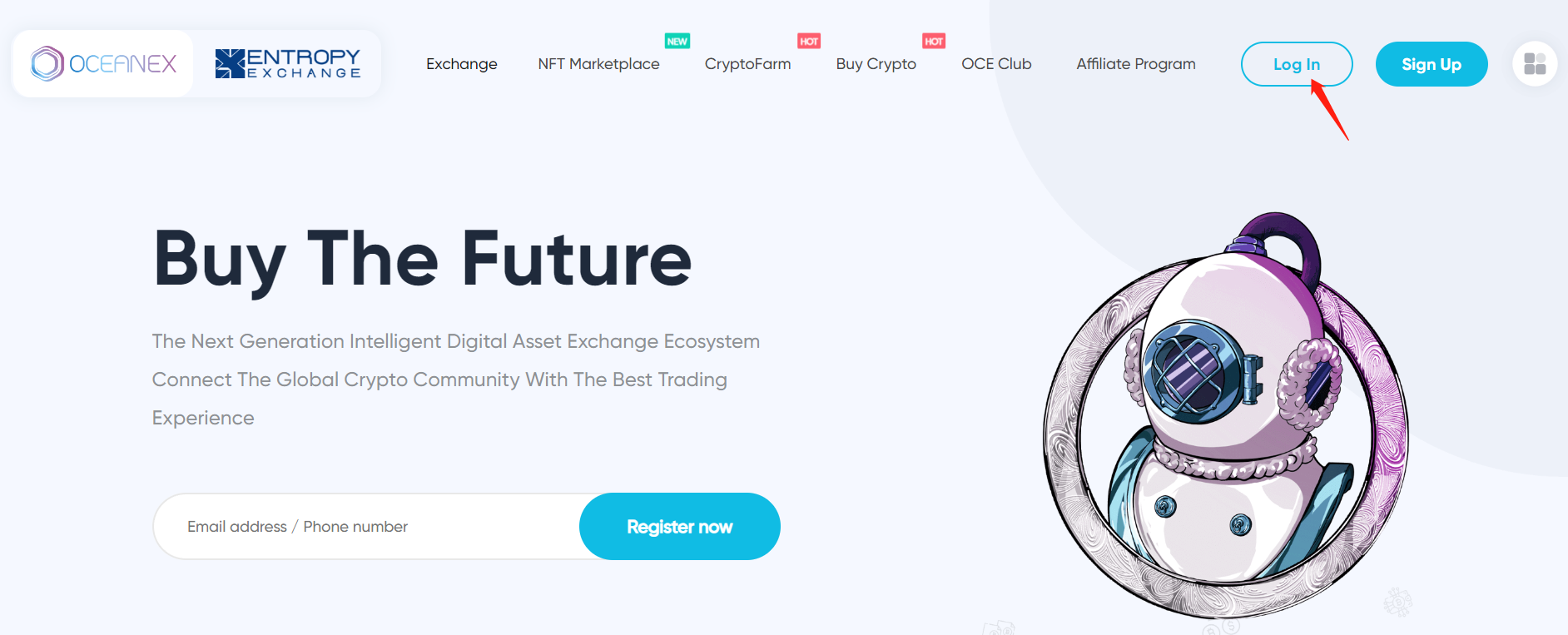 Step 2
From the OceanEx homepage, click "Buy Crypto" on the upper side.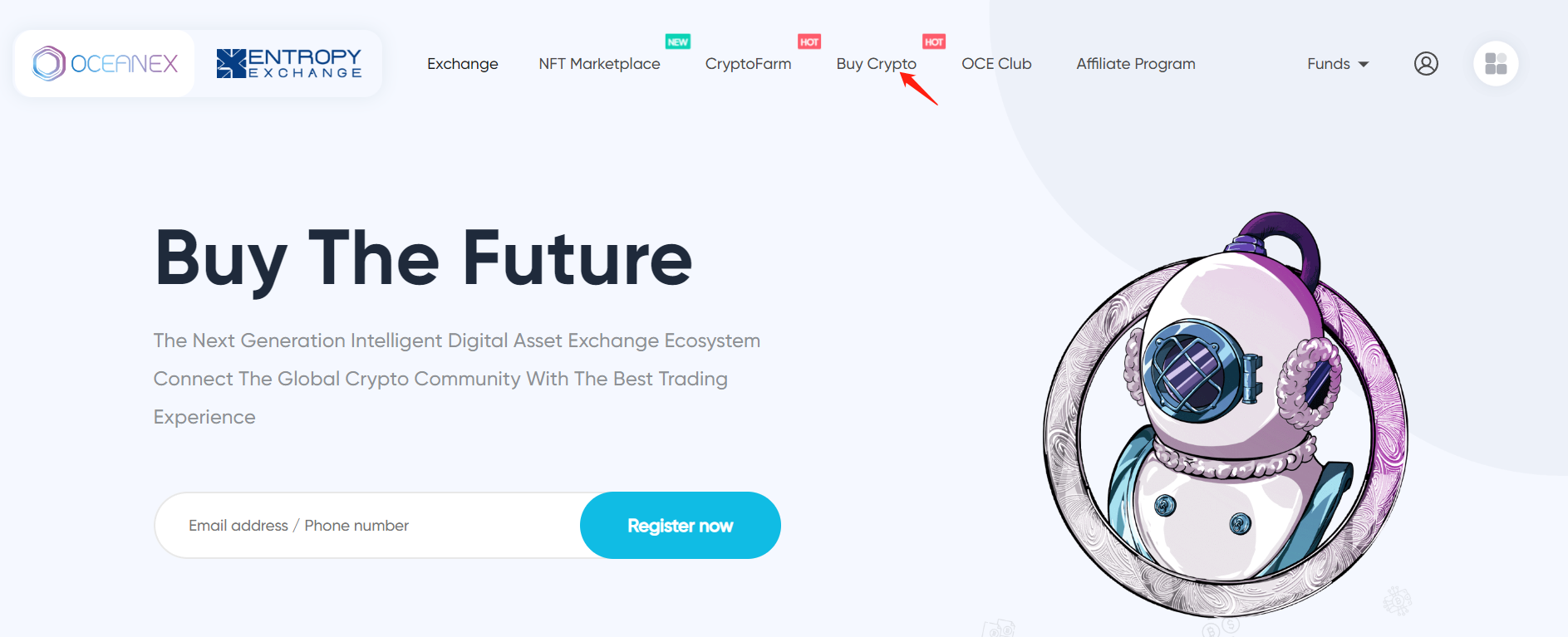 Step 3
After entering the Buy Crypto Instantly interface, select the line where Banxa is and click "Buy".

Note: Banxa fiat channel currently supported the following countries and regions —— Austria, Australia, Belgium, Bulgaria, Canada, Cyprus, Czech republic, Denmark, Estonia, Finland, Greece, Greenland, Hungary, Iceland, Ireland, Italy, Latvia, Liechtenstein, Lithuania, Luxembourg, Malta, Netherlands, New Zealand, Norway, Poland, Portugal, Romania, Singapore, Slovakia, Slovenia, Spain, Sweden, Switzerland, Turkey, United Kingdom.
Step 4
Order confirmation: in this step, please confirm again the type of crypto assets you want to purchase and the deposit account. If there is no problem, please click "confirm".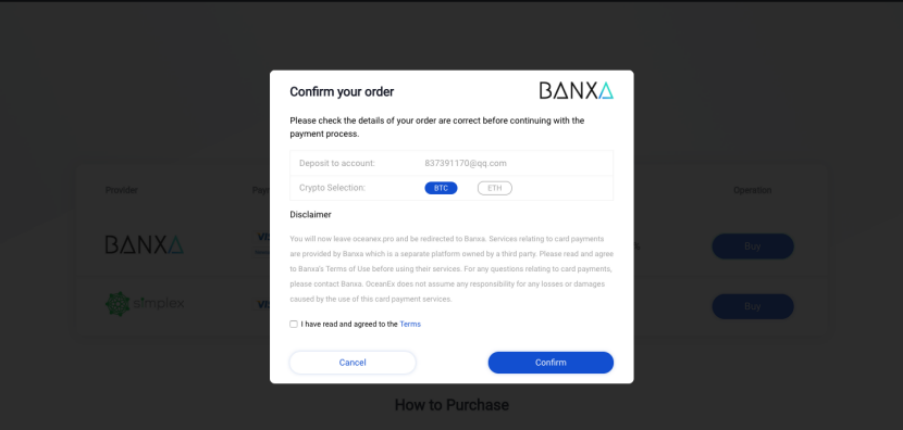 Step 5
Select the fia currency in which you are going to pay. For example, if you are going to pay in euros, select "EUR"
Input the corresponding currency quantity you want to buy
The system will automatically calculate how many crypto you will receive
Select your payment method and then click "confirm"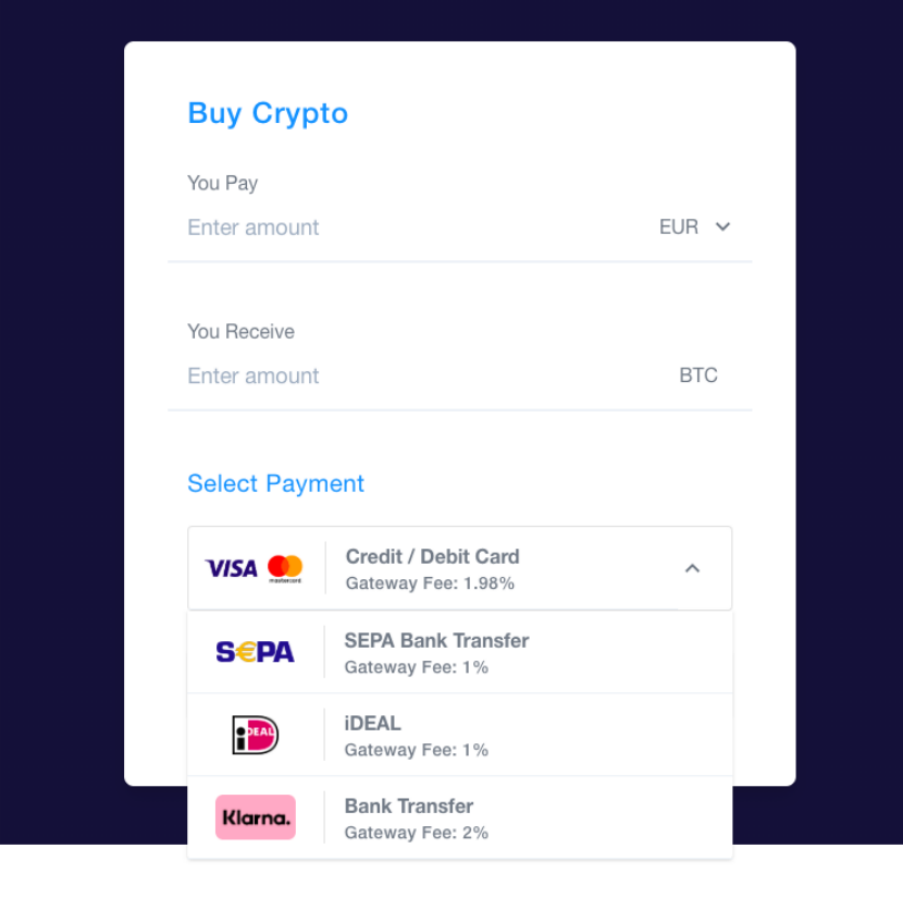 Step 6
Enter your registered email and contact number, check the user agreement and privacy policy, and then click "confirm".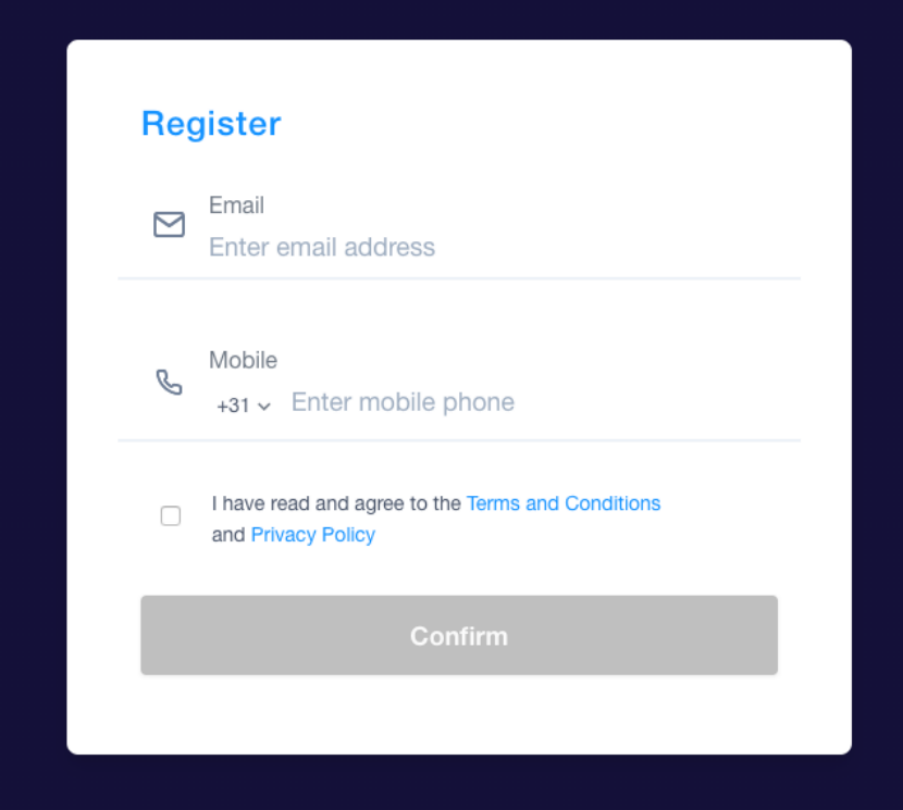 Step 7
Please reconfirm your order purchase information:
The corresponding amount of currency you are going to pay
The amount of crypto currency you will receive
Your payment method
Your deposit wallet address
Related fees
After confirmation, please click "Proceed to Payment".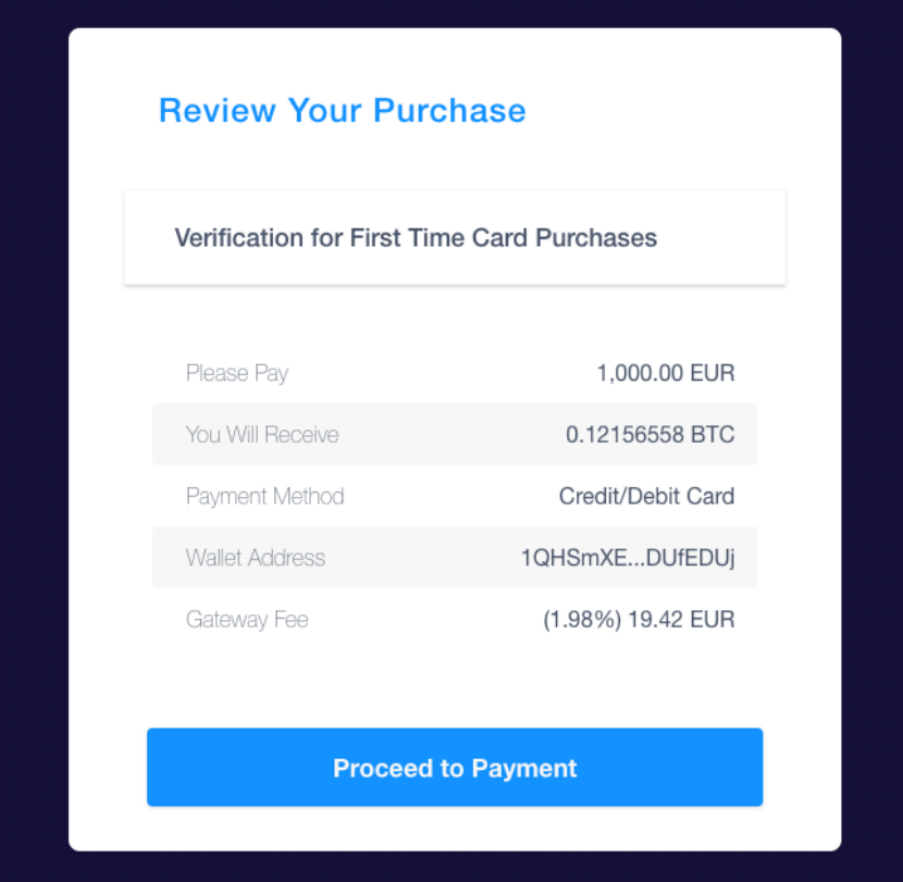 Step 8
ID authentication:please upload your passport, driver's license, or ID card for identification.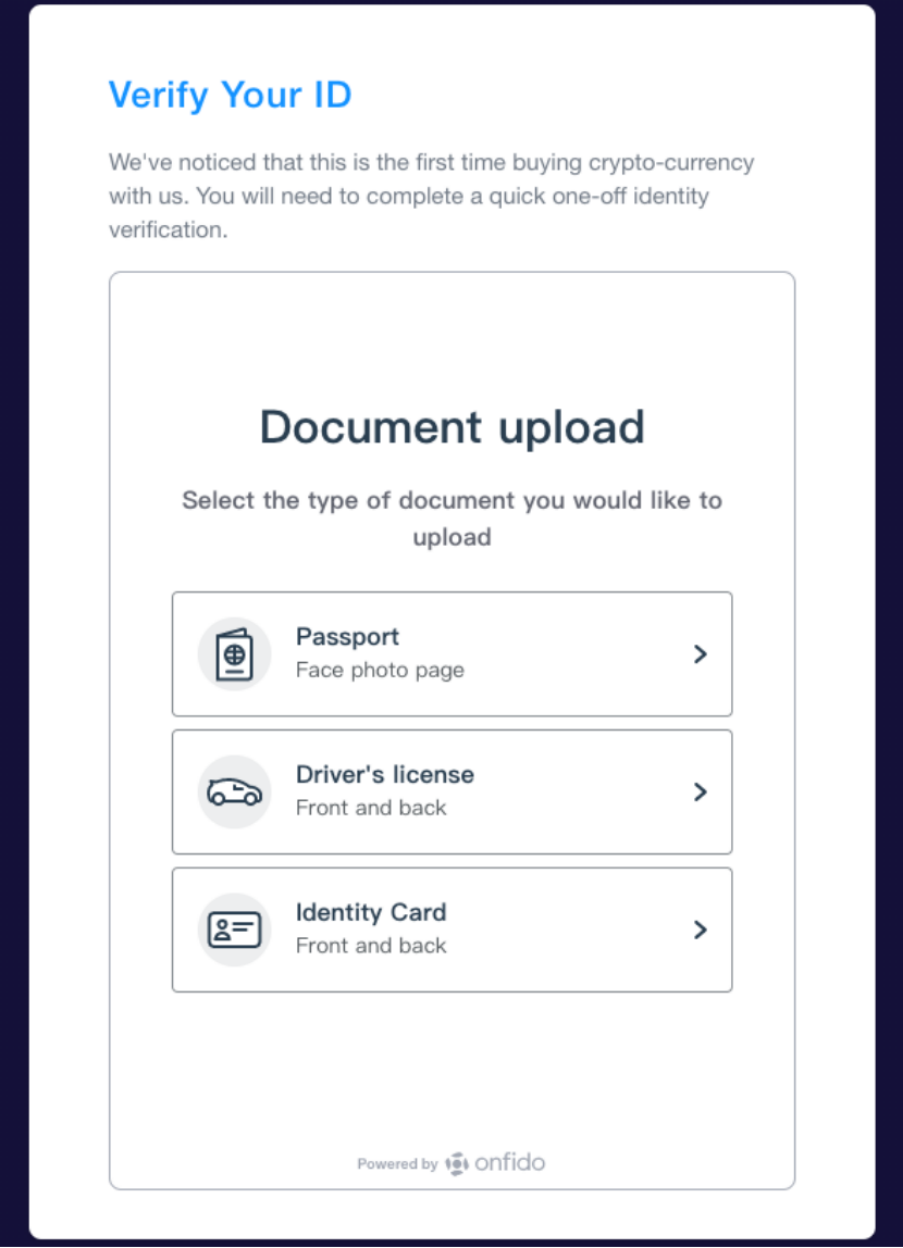 Step 9
Confirm the order status: please confirm the monetary amount you are going to pay, the corresponding crypto assets, the order reference, the payment method, the wallet address of the receipt, the gateway fee and other information. After confirming that, please click "create a new order".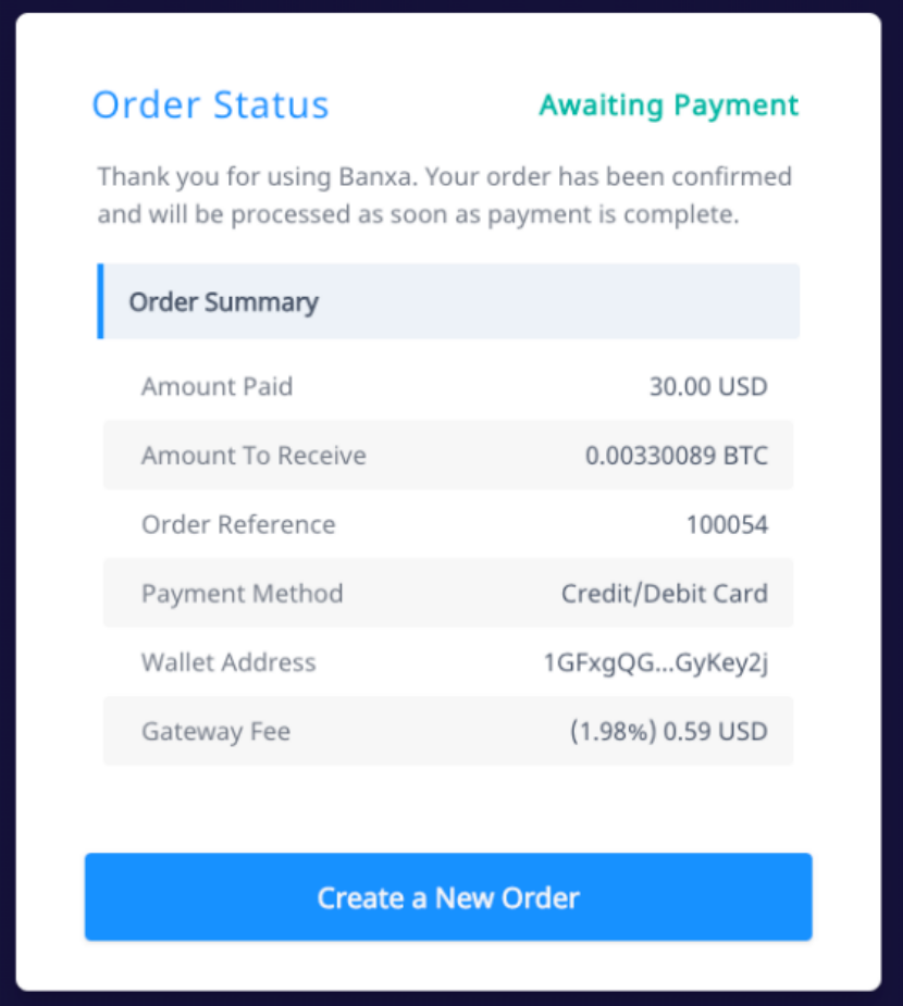 Step 10
Fill in bank card information: please fill in your bank card number, cardholder name, card expiry date, 3 digits on the back of the card, etc.Please click "Make Payment" when you have confirmed the information.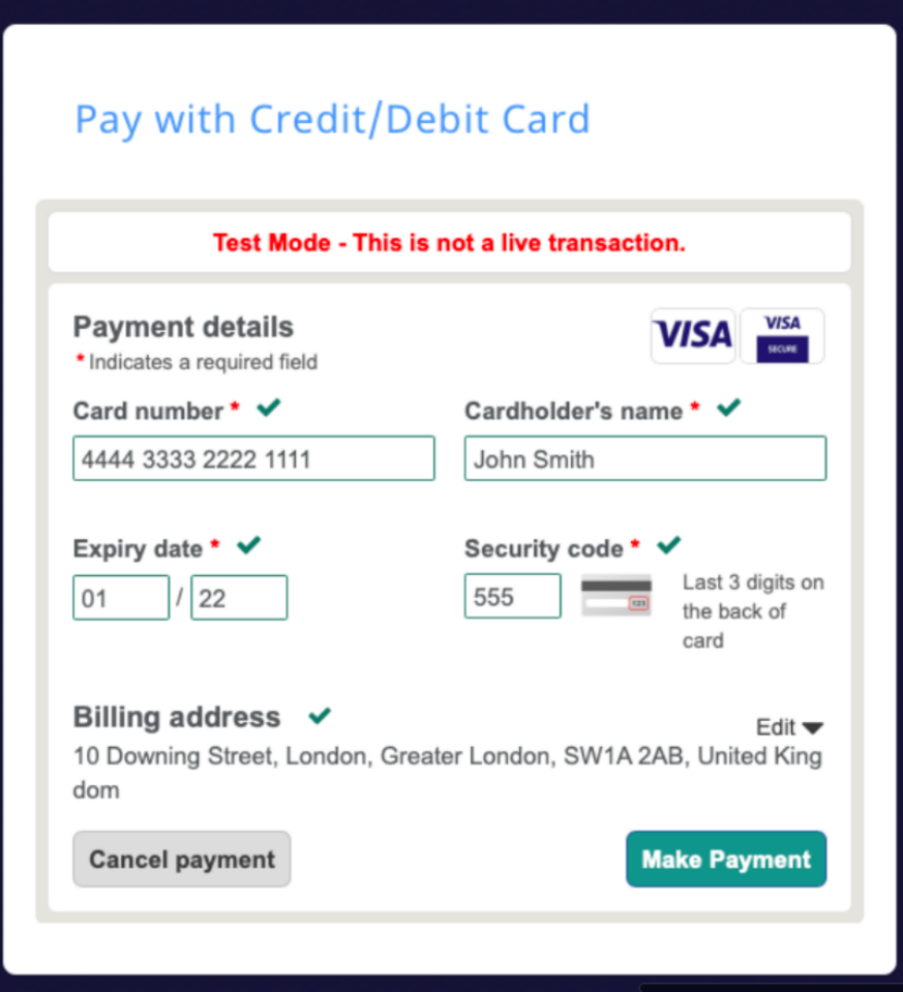 Step 11
Congratulations! you have successfully purchased the crypto assets. The crypto assets will arrive at the account within 10-30 minutes. OceanEx will immediately update the crypto assets to your account after receiving them.