1. Log in and click【Buy Crypto】
2. Choose the token name and currency you want to pay with. Currently, Simplex only supports USD.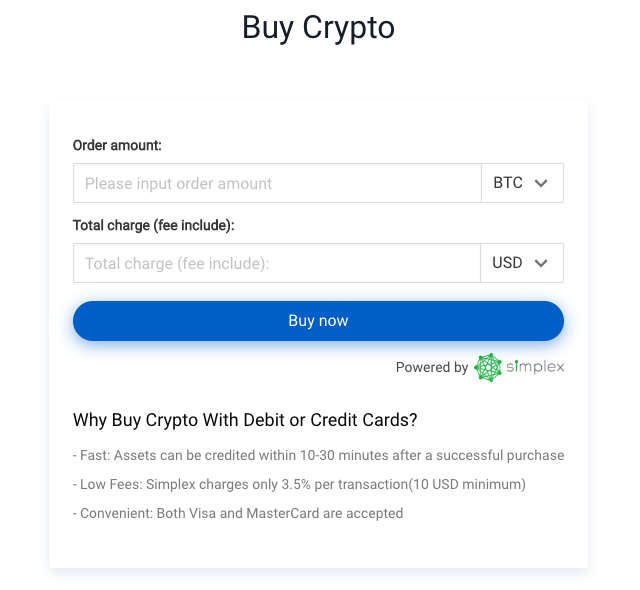 3. Please check the notes and the handling fee before continuing the order.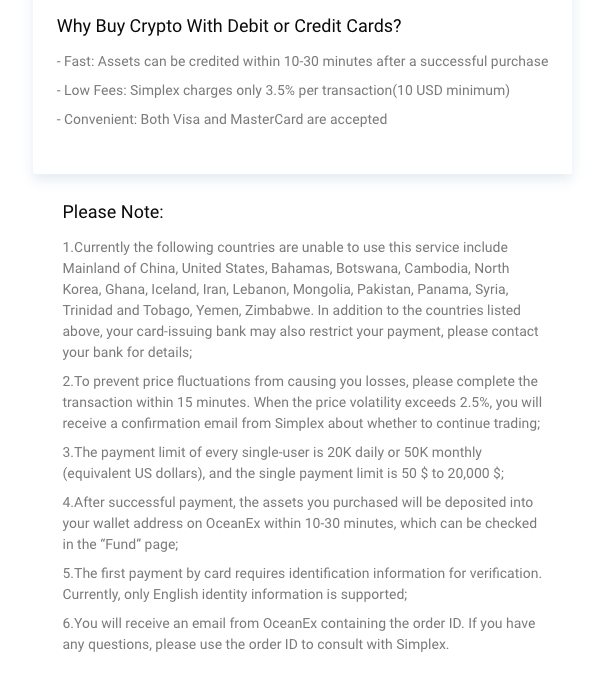 4. Double-check the order details.
Total Charge is the Payment amount including the charge for the cryptocurrency and the handling fee.
Read the disclaimer and click to agree with the disclaimer.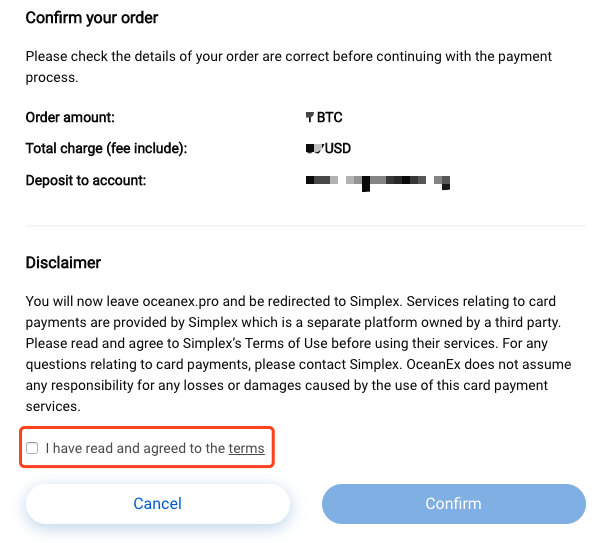 5. Fill in the card details, must use your own card.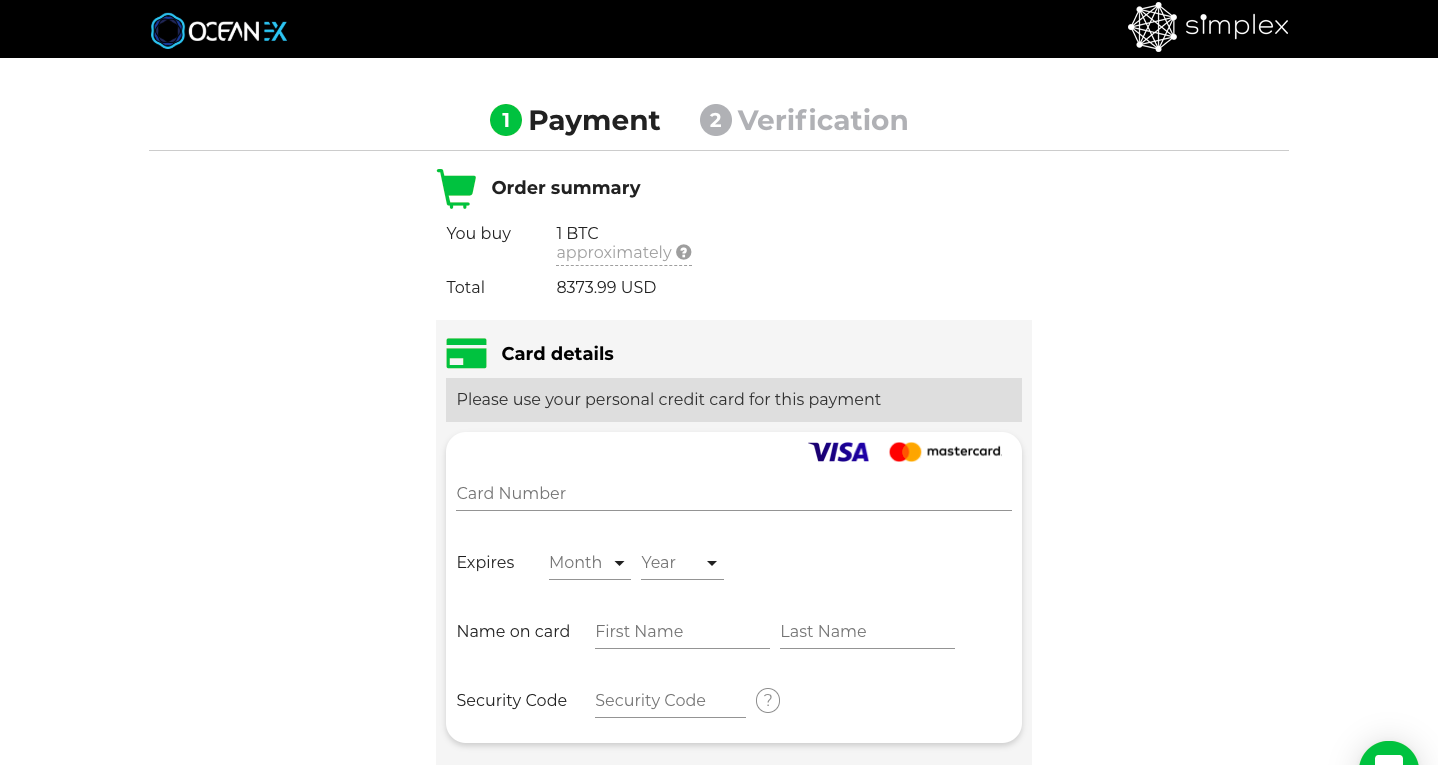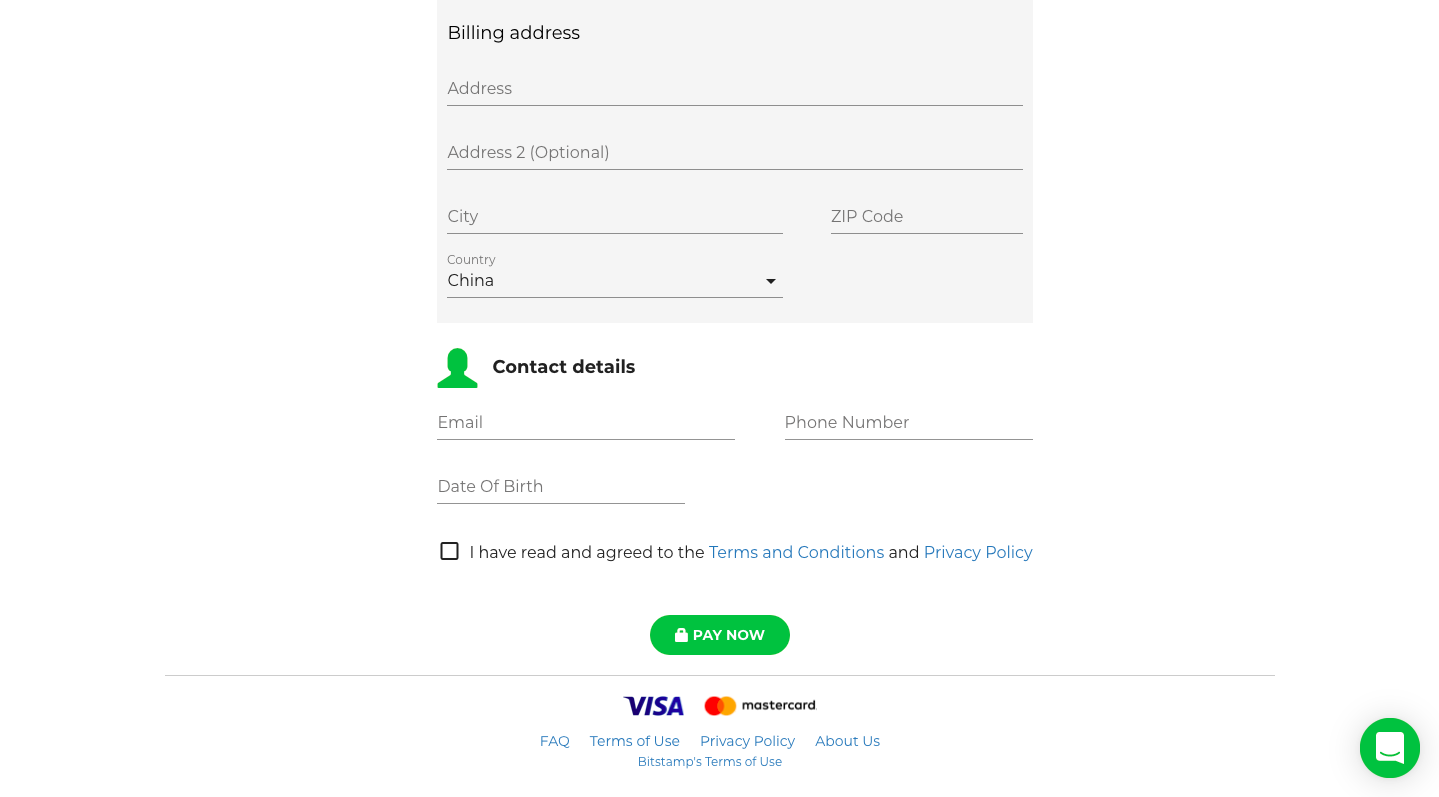 6. Verify Email and Phone number.
-The verification code on the phone.
-The verification link in the email.

7. After verifications, go back to the webpage and click continue.

8. Upload your document and fill in the information to verify your identity.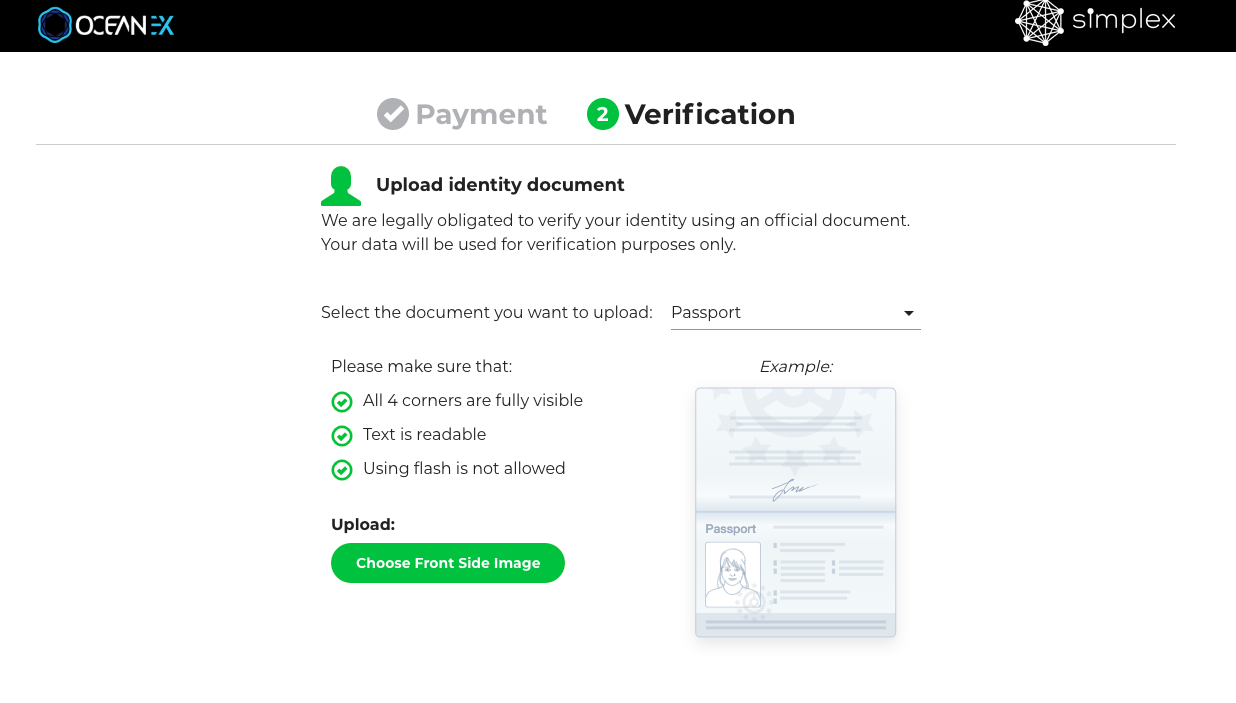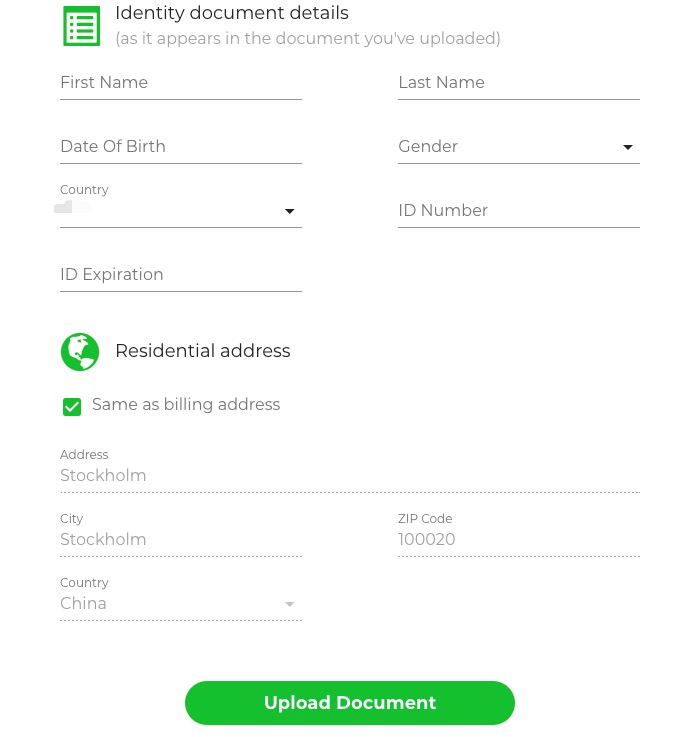 Document and the picture should be in color
The picture should be in high quality: make sure the photo is not blurry and the lighting is bright enough
All 4 corners of the document should be visible, for example- when you open your passport you will have 2 pages in front of you. Both pages should appear in the photo
It has to be in English
The photo should be in JPG format. PDF will not be accepted
The files must be smaller than 4 MB each
It is a valid government-issued ID
It contains an expiry date
It contains your date of birth
It contains your name
9. Transaction complete