Dear users,
Flash Boys Trading Competition III - Trader's Night has completed successfully! We sincerely appreciate all your supports and contributions to our event.

The rewards of Traders Assemble, Trader's Night have been distributed into your oceanex.pro accounts. You can check the rewards distribution history at your registered Email accounts. You can also click "Balances" under the "Funds" option to check your balances.
Congratulations to the winners of the event! Here, we want to announce the award list of this campaign as followed:
1. FBTC III - Traders Assemble winners can check your rewards in your balances web page.
2. FBTC III - Trader's Night Top 20 Winners List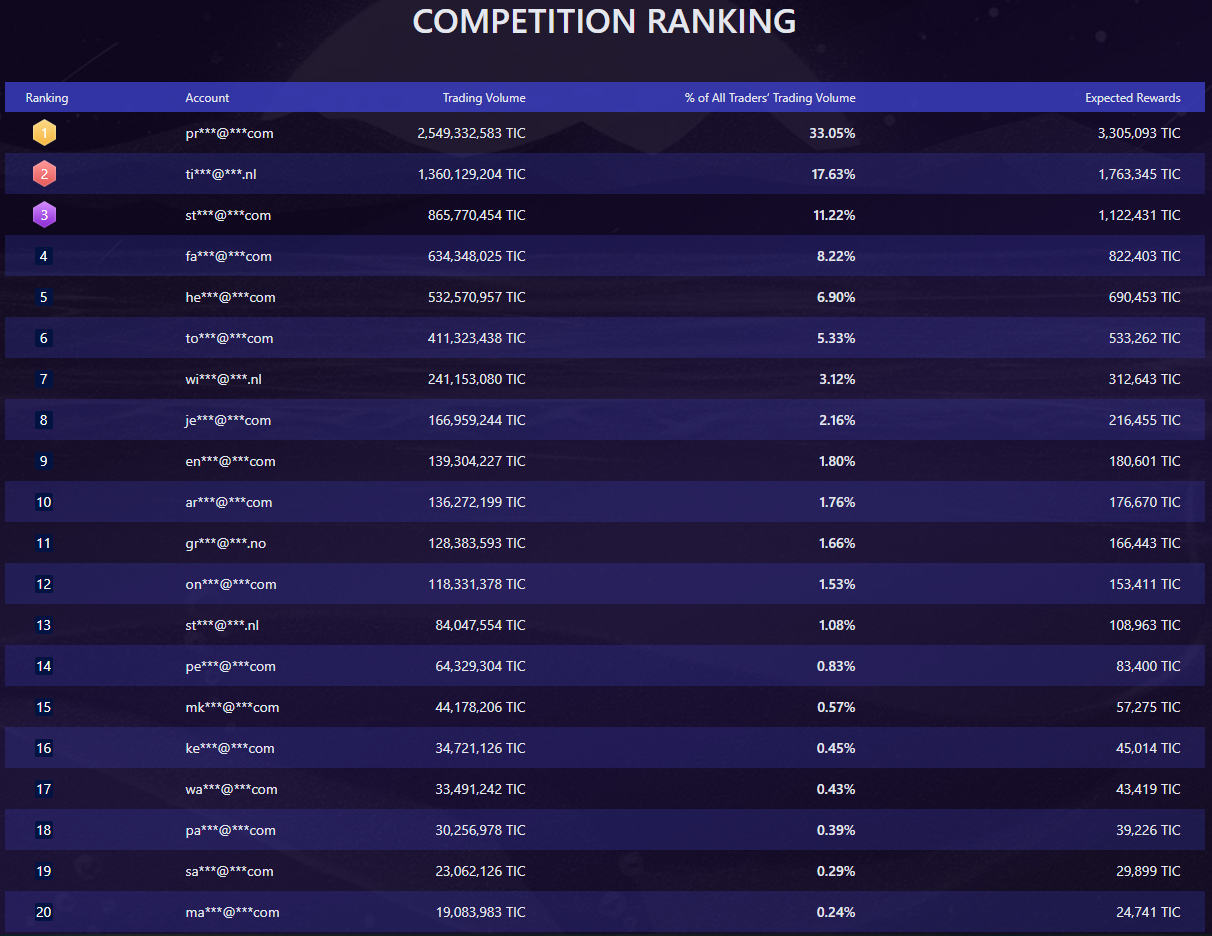 Note: Winners whose ranking are out of Top 20 can check your rewards result via the event link: https://oceanex.pro/FBTC3.
* TIC Specials Winners List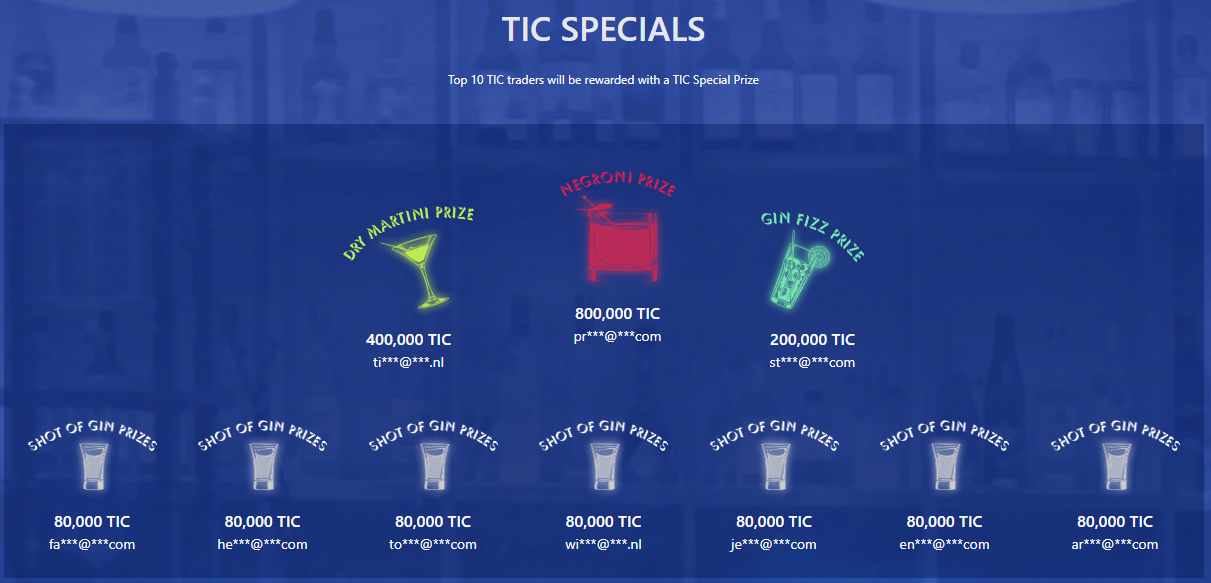 Thanks for your support!
OceanEx Team
Mar/21/2019
Please stay tuned and follow us on our official channels:
Twitter - https://twitter.com/OceanexOfficial
Telegram - https://t.me/OceanEx_Official
Medium - https://medium.com/@OceanEx