To better help you understand how to deposit to OceanEx, we will take Deposit VET to OceanEx as an example:
Step 1
Login to OceanEx official website: https://oceanex.pro

Step 2
From the OceanEx homepage, click the upper right corner "Funds" → "Deposit & Withdraw" → "Deposit" . Or hover your mouse over (
) to find → "My Wallet" , click it and you will find the deposit function.


Step 3
Please copy the VET deposit address or scan the VET deposit QR code as the withdrawal address on other exchanges or the destination address for the wallet you are sending from. Please pay attention to the minimum amount of coins required and the number of blocks to be confirmed.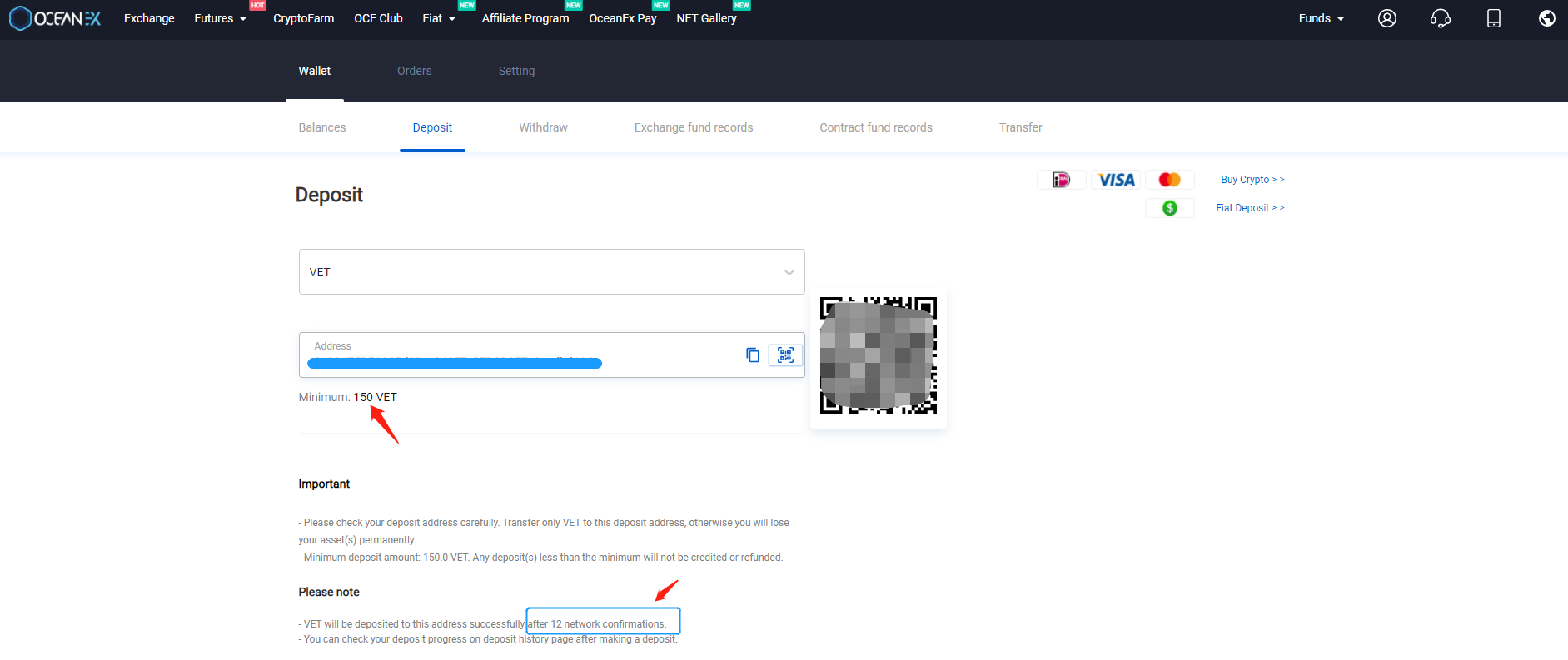 Step 4
Using VeChainThor Wallet as an example. Let's find VET, click in, and chose"transfer".
Paste OceanEx's VET deposit address into VeChainThor Wallet's VET withdrawal address field and enter the withdrawal amount. And you will make a withdrawal from VeChainThor Wallet.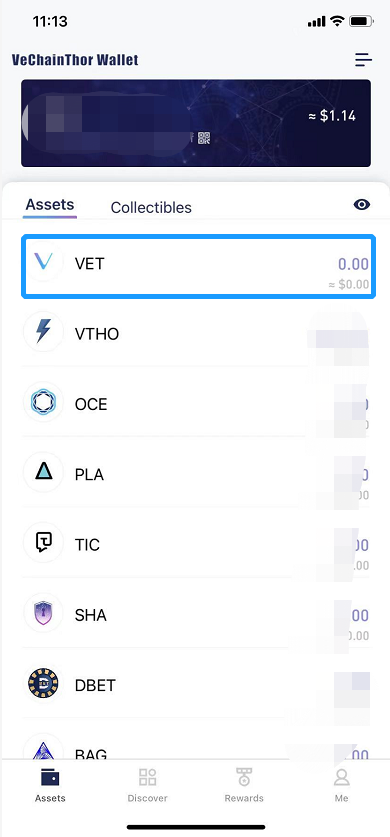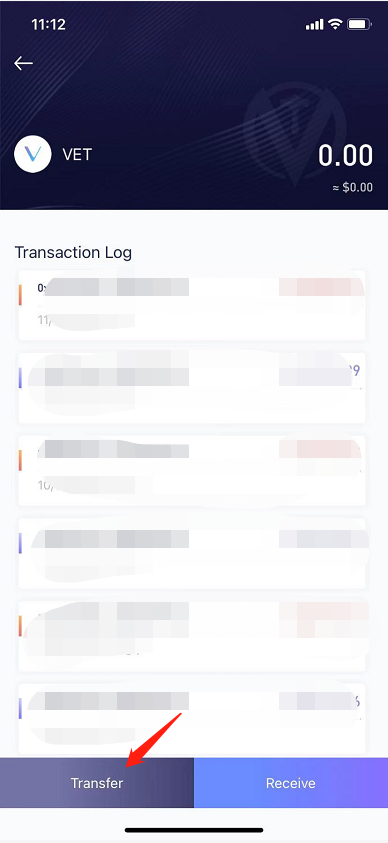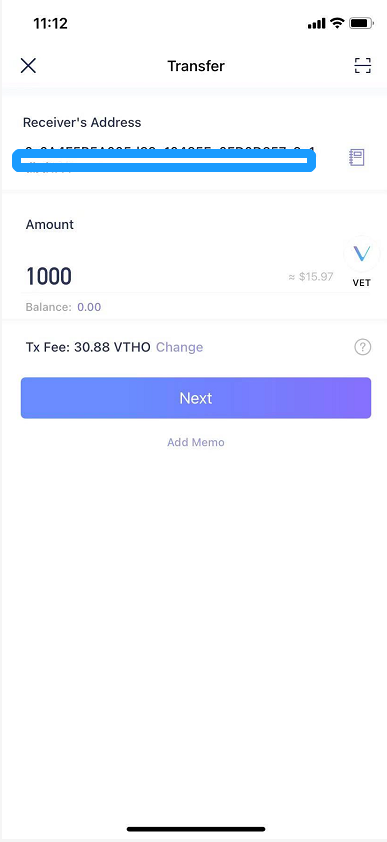 Step 5
After we have made step 4 successfully, let's navigate to OceanEx official website: https://oceanex.pro . On the upper right corner, click your account to find → "My Wallet". Or you can click the arrow to the right under "Funds"as the picture shows to get into"Balances".


Step 6
Navigate to "Exchange fund records" to Check the status of your deposit.

Congratulations! You've made a successful deposit to OceanEx!Now let's start trading.