Binding Google Authenticator has a great impact on the security of your OceanEx account.
(1) Visit your OceanEx Account Settings webpage, find Google Authenticator and click on "Link":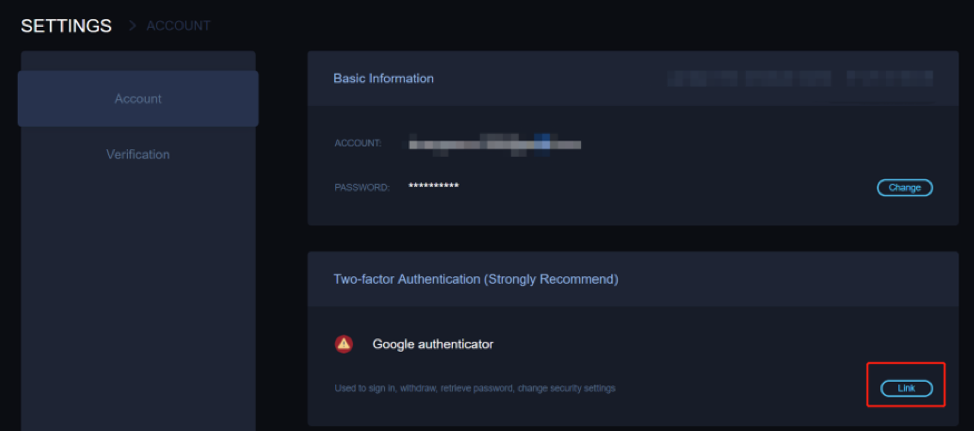 (2) Download Google Authenticator APP at the provided link. Next, scan the QR code with the APP on your phone and enter the 6-digit pin provided by the APP in the text box above LINK: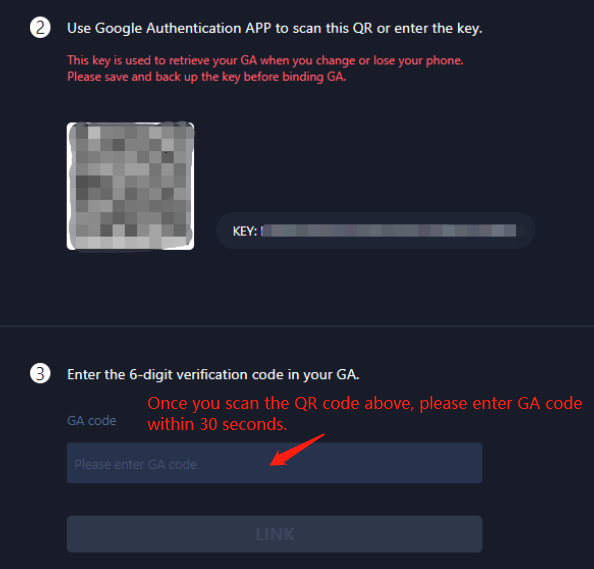 Please save your KEY to retrieve your GA. In case you lose your 2FA device, the Key will be essential for you to gain access to your account.
(3) Click on "SEND" to get an verification code and enter the code sent to your registered Email (as shown in the bracket):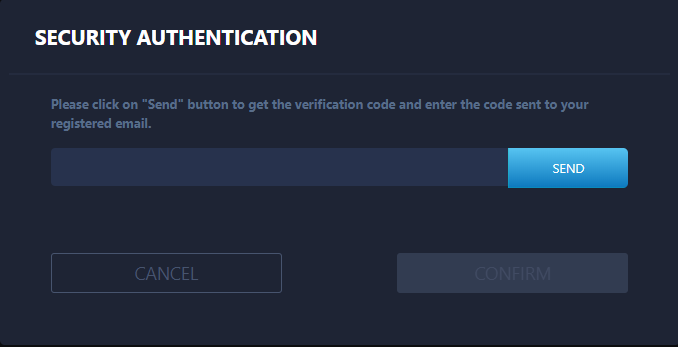 Please sign in your email and find the verification email from OceanEx in your mailbox. This may be sent to either your inbox or your spam folder.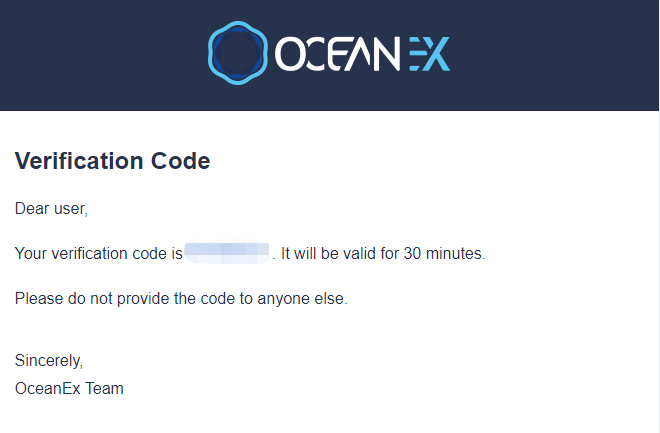 (4) Done! You will see the following notification: