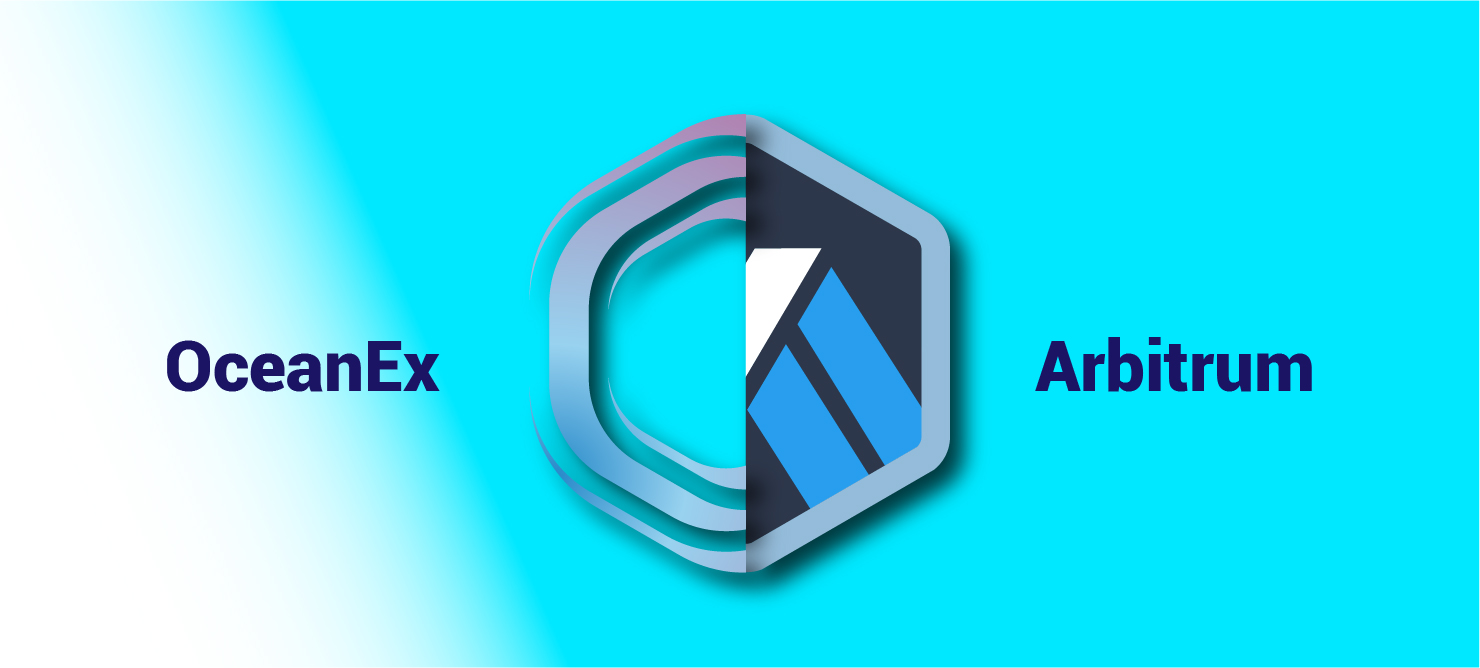 Dear users,
We are extremely pleased to announce that along with the new listing of ARB, OceanEx has Integrated Arbitrum Mainnet.
In order to enrich the diversity of projects, so as to provide users with a richer and better trading experience, and achieve the goal of common development,we welcome Arbitrum ecosystem projects to be listed on OceanEx!
We are more than happy to support more ecosystems and welcome new projects to list on OceanEx!
Please send your project detailed information to BD@bitocean.org or just send us a ticket.
Thanks for your continued support and attention!
OceanEx Team
Mar/24/2023
Please stay tuned and follow us on our official channels:
Twitter -  https://twitter.com/OceanexOfficial
Telegram -  https://t.me/OceanEx_Official
Telegram Germany -  https://t.me/OceanEx_German_Official
Telegram Dutch -  https://t.me/oceanexNL_dutch_official
Telegram Vietnam -  https://t.me/OceanEx_Vietnam_Official
Telegram Indian- https://t.me/OceanEx_Indian_Official
Medium -  https://medium.com/@OceanEx
Facebook -  https://www.facebook.com/OceanExPROOfficial